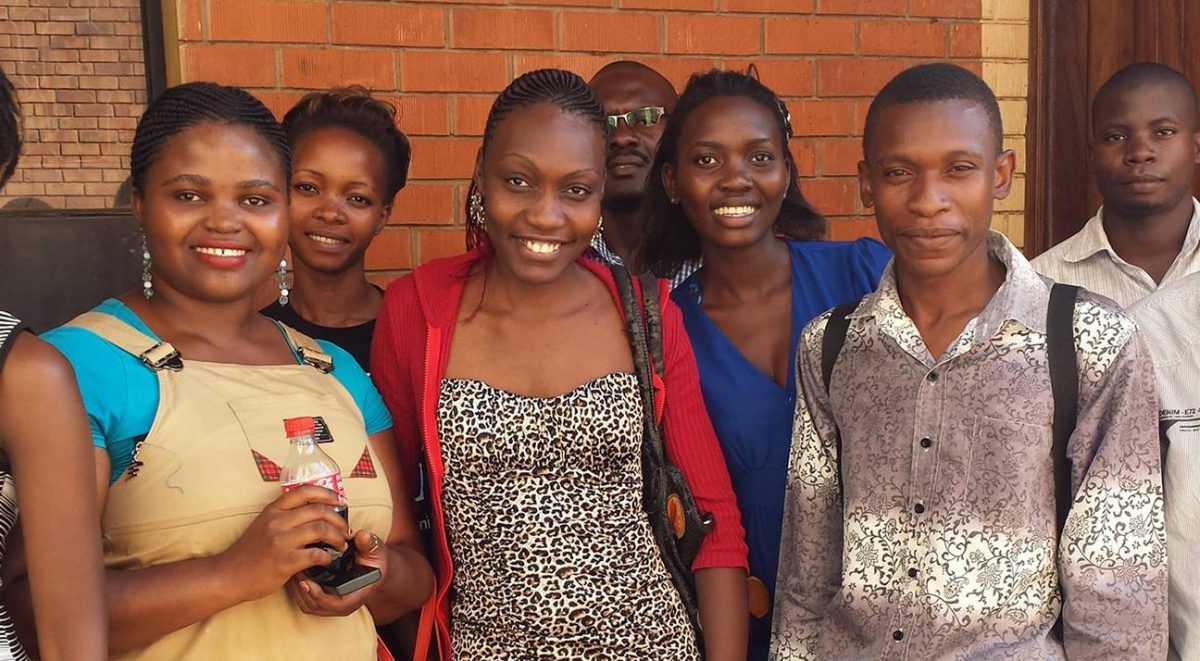 By Vincent Adebasiku, Re!gnite Africa 2016 Youth Leader
Geographically located in the West Nile region of Uganda, Moyo district is one of the oldest districts in Uganda created after the declaration of independence with its original name Madi district, comprised of current Adjumani district. The distance from the district town to Capital City Kampala via Arua and Gulu are 645 and 490 kilometers respectively. The district has a population of 139,012 and the youths constitute 56% of the population and nearly half of them are below 19 years.Among many other social problems, the district is infiltrated with early and forced marriages.
The government committed to pursuing economic reforms such as liberalization, privatization of public institutions in favor of private sector led development, the implementation of fiscal and foreign exchange policies, but none of these directly addressed pressing youth issues. These policy adoptions were meant to have pillars that create; a) framework for economic growth and structural transformation, b) ensuring good governance and security, c) directly increasing the ability of the poor to raise incomes and directly improving the quality of life for the poor which has not been realized especially quality of life for the poor (PEAP policy 1997, revised in 1999/2000 and again in August 2003).
In a bid to enhance government's efforts, few nongovernmental organizations extended their offices in Moyo district as partners to serve our communities. Even though local research says their aim is to empower communities with knowledge and skills required to combat the common income challenges and mitigate the impacts of ill health on the vulnerable segment of inhabitants, many of their field offices exist as a strategy aimed at improving the economic status of departmental heads of respective NGOs. On the other hand, geographical distance constraints media's potential to play a key role of educating and creating awareness about youth's sexual and reproductive health and rights.
I, therefore, conclusively propose that Government and civil society organizations should allocate substantial resources to increase youth access to knowledge and skills in sexual and reproductive health and rights.